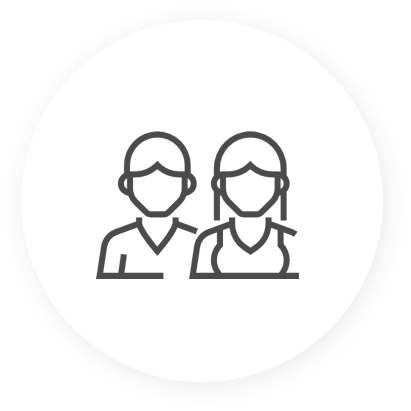 Contact Us
Whether you're ready to start the planning and development process or you want to talk through preliminary questions, contact us today. We work with faculty-led programs, short-term study abroad programs, educational group travel, and other group travel experiences in Europe. Fill out our custom program request form and a 4.0 Tours manager will get in touch with you.
Already ready to receive a quote for your program? Submit your request for a proposal to receive a complimentary consultation and quote.
Program Development
After a consultation call with our program development team where we identify your specific requests and program support requirements. Typically, there are four ways the program development process works.
Complete Custom Program Design + Execution
Execute Your Pre-Designed Program
A-la-Carte Logistical Support
A Combination of 1 + 2
Once we've determined your specific needs, we'll work with our logistical team to provide a proposal that fits your program's purpose and budget. Out custom programs blend your academic purpose with unique cultural and recreational experiences. The collaborative process allows us to work together taking into consideration any feedback, questions, or concerns that may arise before the program is finalized.
Pre-Departure Planning and Organization
Once the program itinerary has been approved, our operations and logistics team handles all planning and organization to ensure a seamless and professionally executed tour experience. Your partnership manager is your main point of contact to ensure all necessary information is communicated in advance. Our team is readily available to help provide marketing support and pre-departure materials.
The Experience
Our 4.0 Tours guide team  will lead you and your group through your program so that your group can enjoy, learn, and explore stress-free.